Join the tribe
Work and be yourself.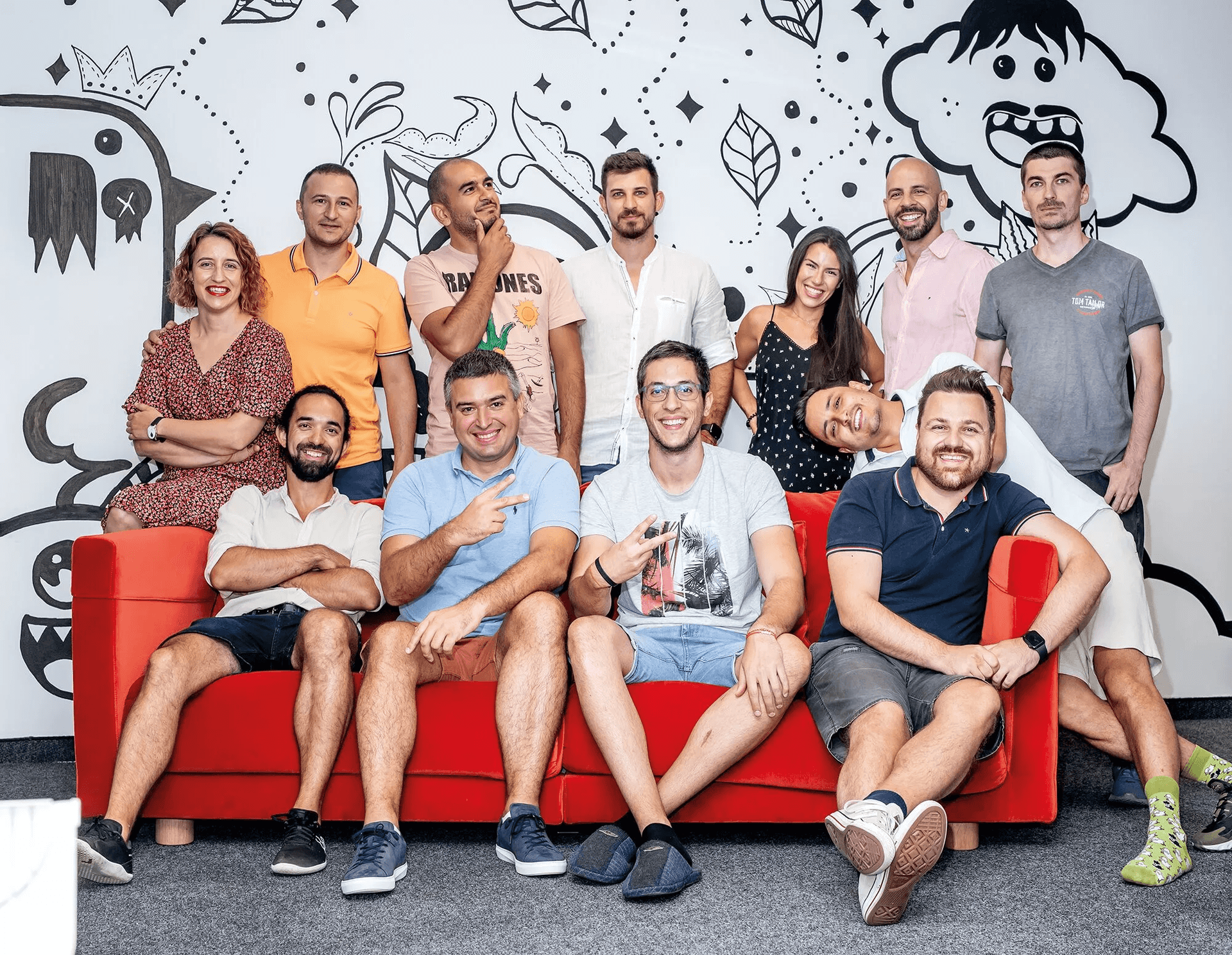 Life at ST6
Autonomy. Transparency. Food. Jokes.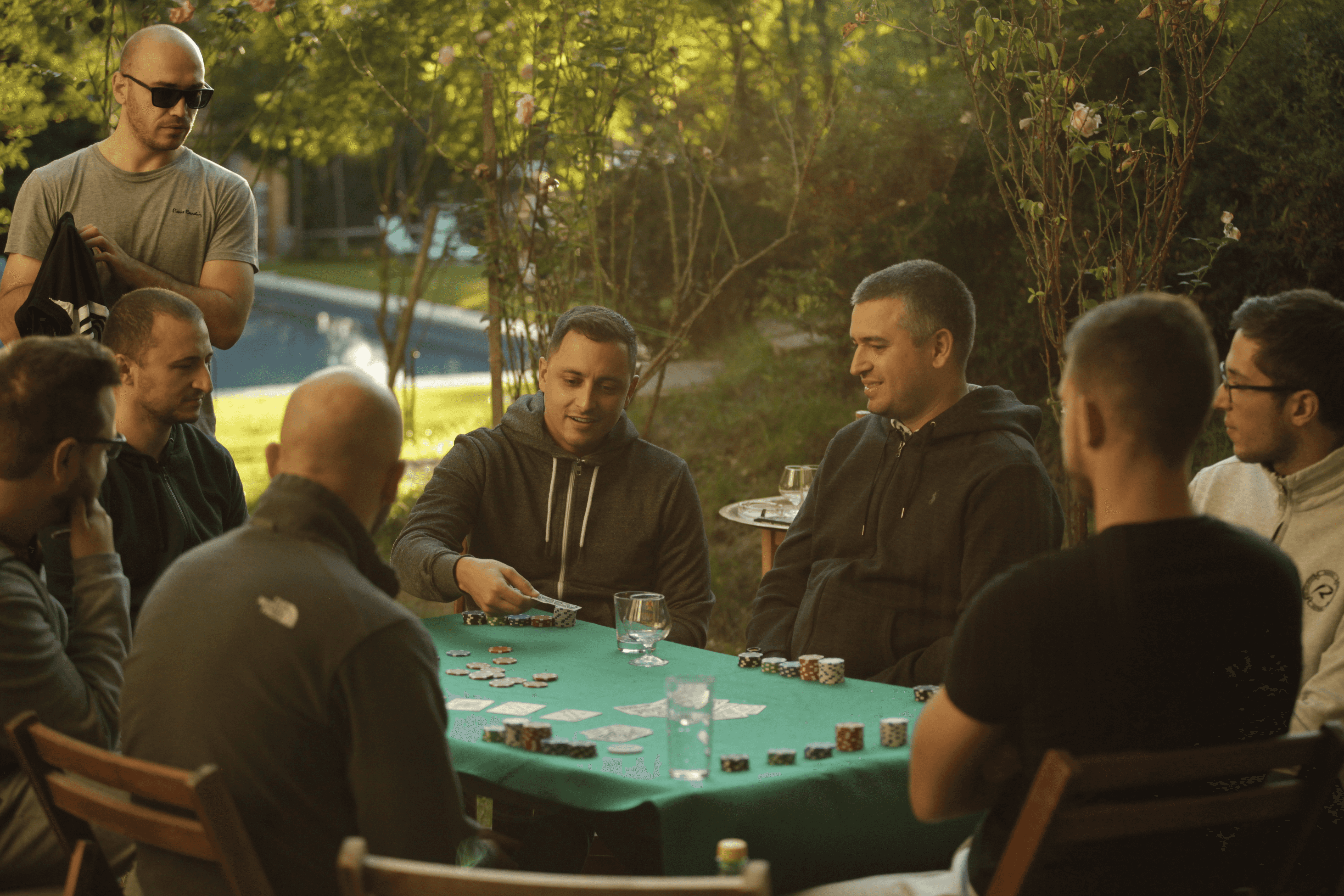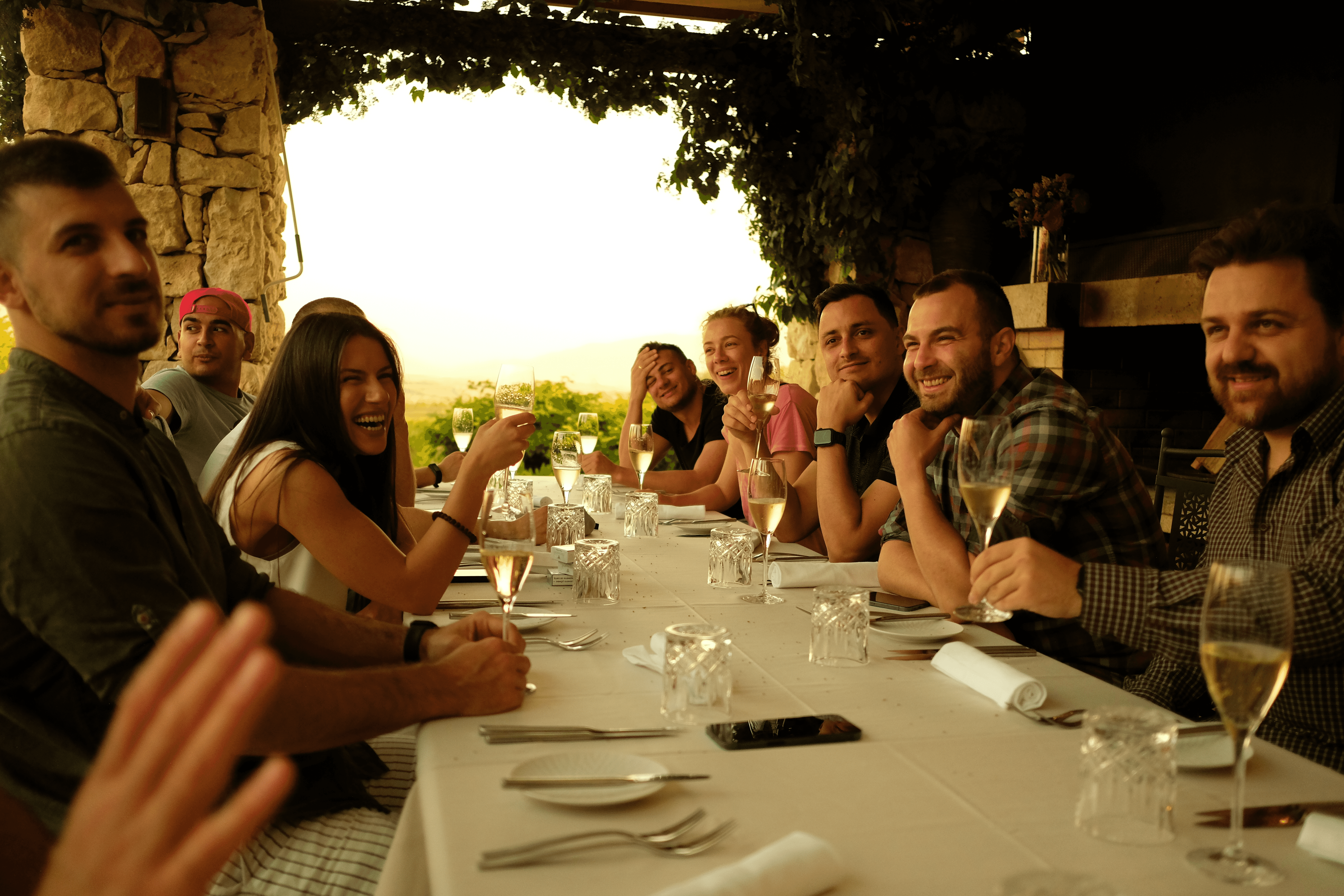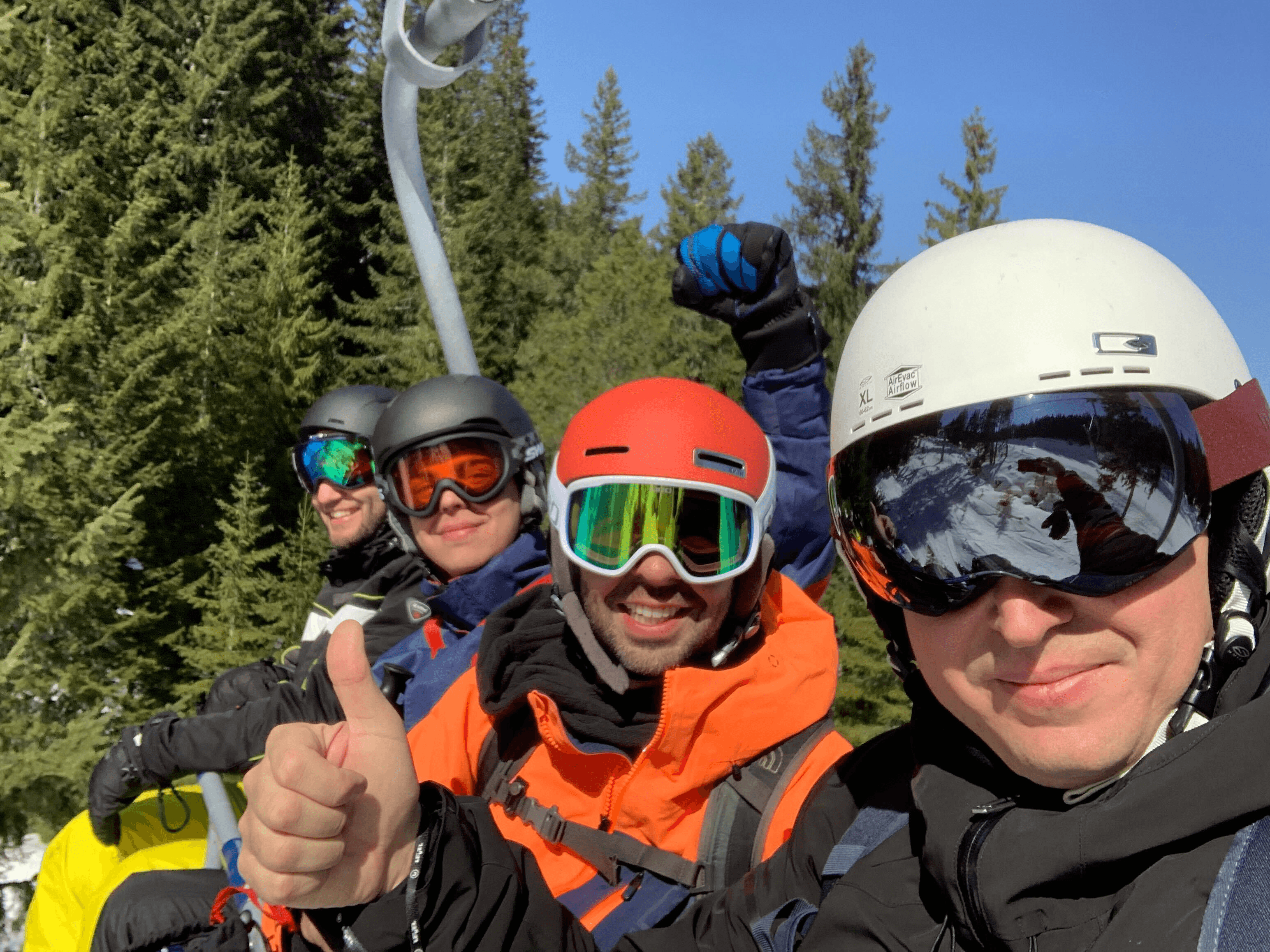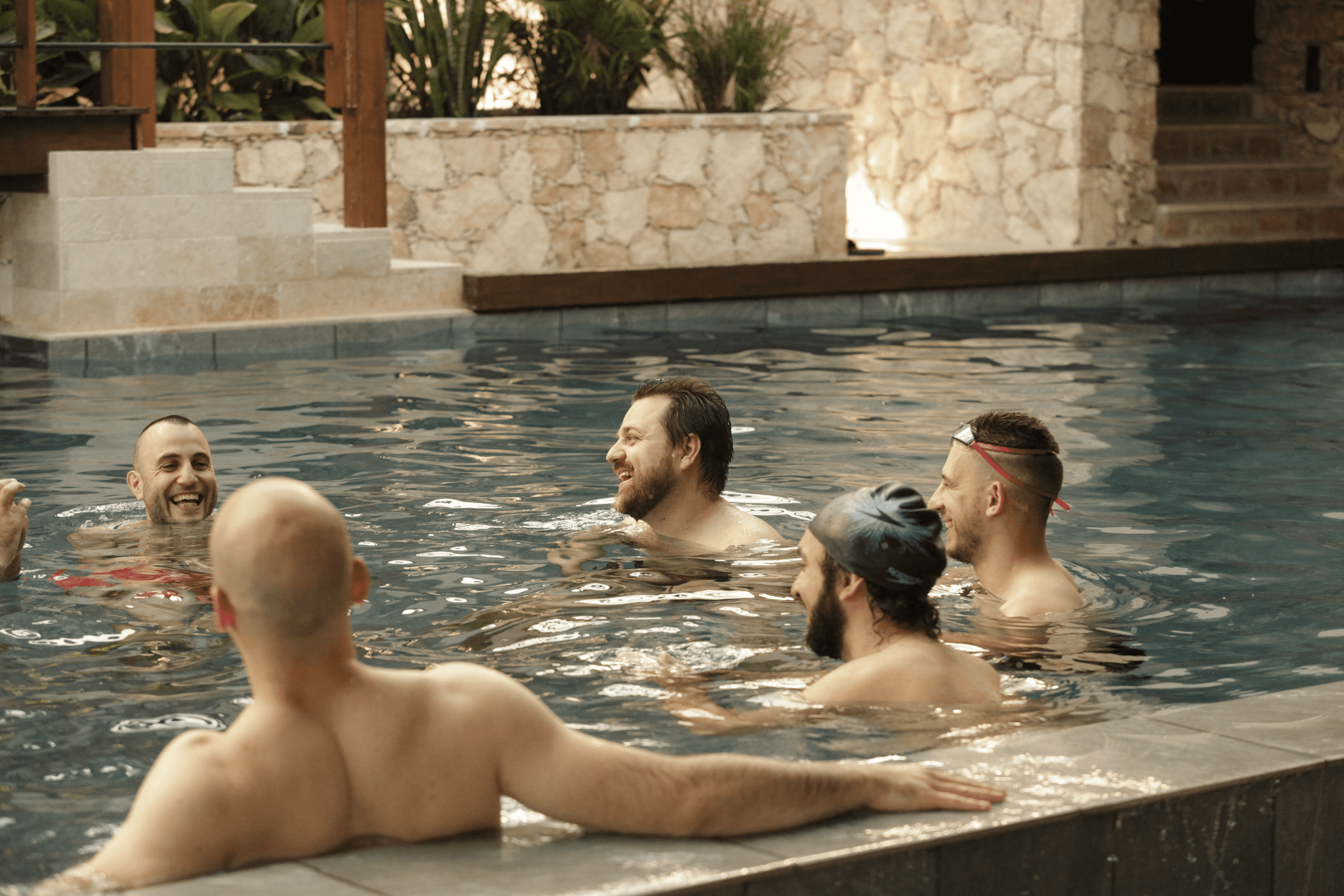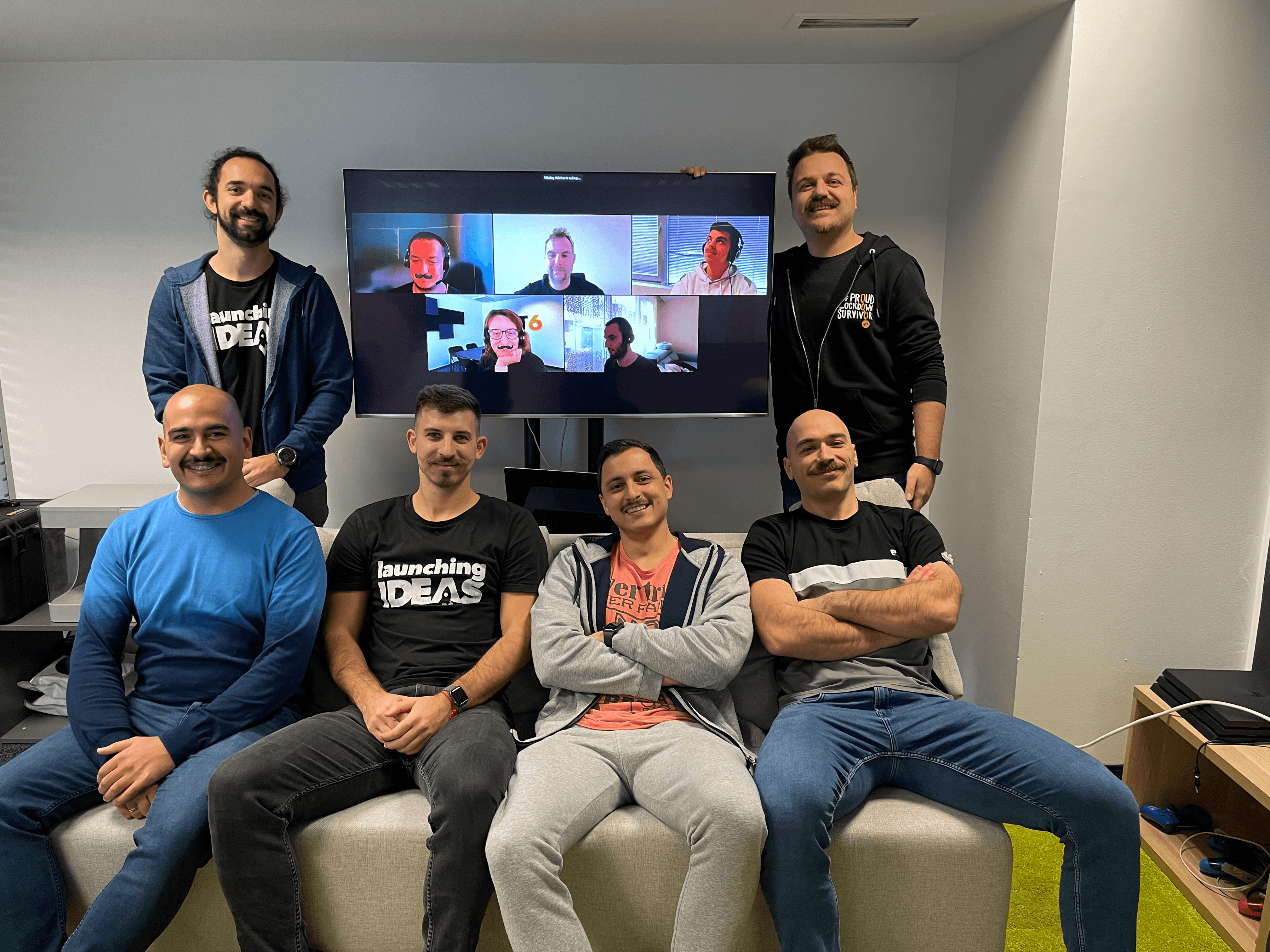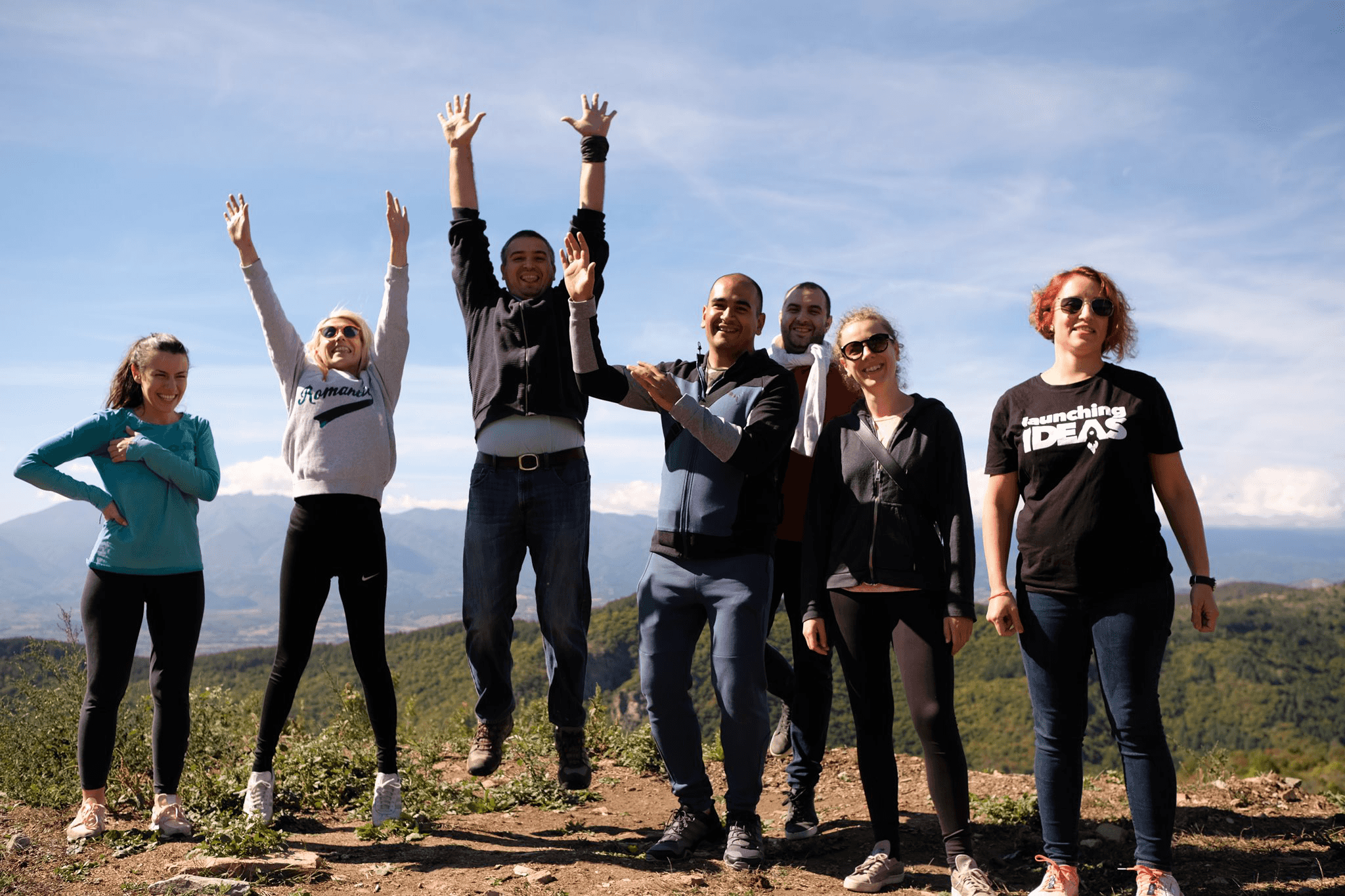 Organization of the Future
We utilize our collective wisdom to propel the organization forward. Each of us has the opportunity to act, make mistakes, learn, and grow—personally, emotionally, spiritually, intellectually, and professionally! Have a look at our internal practices.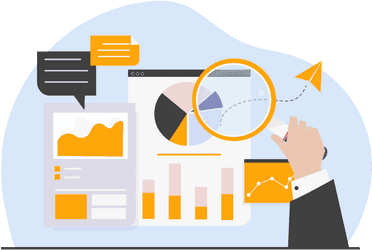 Radical Transparency
We have full transparency of all processes and numbers related to salaries, bonuses, and equity.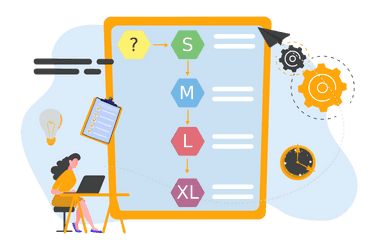 Decision Making
We follow our decision making guide, in which the solutions are divided into S, M, L, and XL.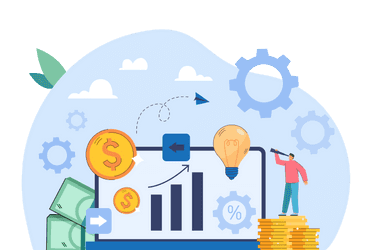 Self-set Salary
Each ST6er's salary should reflect their current level as we progress throughout our career paths.
... Fast-forward to 2019 and I started my journey with one of the best software craftsmen out there, in a very promising environment that seemed aligned with my beliefs and values...
Iliyan Vangelov
Read more >
One of the crucial reasons I've decided to join ST6 is the very experienced and intelligent team…
Petar Ivanov
Read more >
I joined ST6 because it aligns with my vision of how an organization should be structured and how…
Martin Stoev
Read more >
Our Clients
We value outcomes over output. We advocate for what we believe is the right solution, at the right time, using the right tools, processes, and practices. We believe that well-crafted software can change the world for good.
Our Values
Having values defined is the "easiest part". You need to deliver on those values.
Support System
Ask for help, exchange feedback, set up goals, and grow your skills.
Knowledge Sharing
Weekly internal tech talks, a rich knowledge base, and an ever-growing office library.
Your Workspace
Work with the most cutting-edge equipment and tools the market has to offer.
Flexible Hours
Shape your schedule to maximize productivity and retain work-life balance.
Unlimited Home-Office
Get things done from any Internet-connected point on Earth. Results are results regardless of location.
Tasty Treats
Grab a fruit, nibble on nuts, brew some coffee or tea... Refill and recharge in the kitchen.
Friday Lunches
Catch up, socialize, and explore new food joints during the regular company-covered team lunches.
Health Insurance
With premium medical and dental care covered, focus on being the best version of yourself.
Multisport
Cater to your well-being at any of the hundreds of Multisport sports and leisure facilities.
Chillout Space
Take a break with a game of foosball or FIFA, do some pull-ups or chill and meditate on a bean bag.
Team Culture
Get to know your team, grow trust and friendships, and have fun on team buildings and smaller team events.
Leading Talent
Work alongside and learn from the experts in the industry.
Peripherals Fund
ST6 covers a BGN1000 starter pack for the computer peripherals of your choice + BGN333 each year after that.
Sabbatical
Take a 4-week break, fully paid, after four years with ST6. For every additional year after that ST6 adds five more days to your sabbatical.
Profit-Sharing
When the organization does well, all of us share in the profits! ST6 awards up to 1 bonus salary every three months.
Car Assistance
Save time to focus on what's important in your dynamic daily life. ST6 covers car assistance services.
Wild Card
Go wild! :) ST6 provides BGN500 yearly for something of your choice.
Equity
Each full-time ST6er receives equity in ST6.
Learning And Development Fund
ST6 covers BGN1000 each year for learning and development initiatives of your choice.
Personal Growth Programs
We drive internal personal growth programs such as Coaching and Positive Intelligence.
Company Revolut Card
ST6 forgoes the need for approvals by issuing individual Company Revolut cards.
Newborn ST6er Package
Celebrate one of life's most prized events. ST6 stands by your side with a one-time baby bonus of BGN2000 NET and a surprise baby gift per baby.
Kids Sports Fund
We want to encourage little ST6ers to lead an active, healthy, and happy life. ST6 covers BGN50 per kid each month for a sports activity of their choice.
Birthday Compliments
ST6 will also surprise you with a selection of top birthday treats guaranteed to put a smile on anybody's face.