Modernization/
Transformation
Featured Work
Our work is our pride.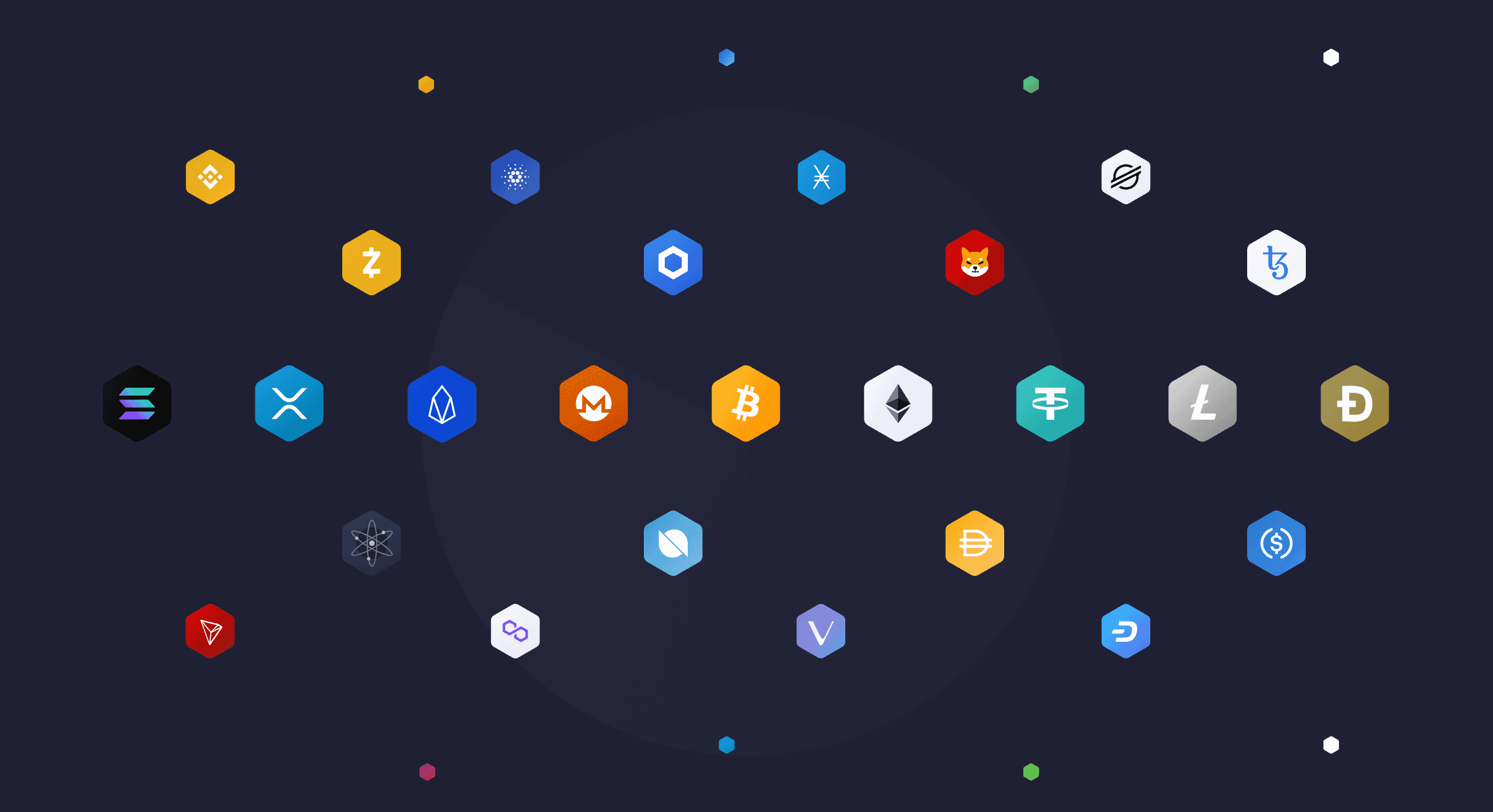 From 0 to 1: How Exodus accelerated apps development in the pursuit of a cross-platform consistent UI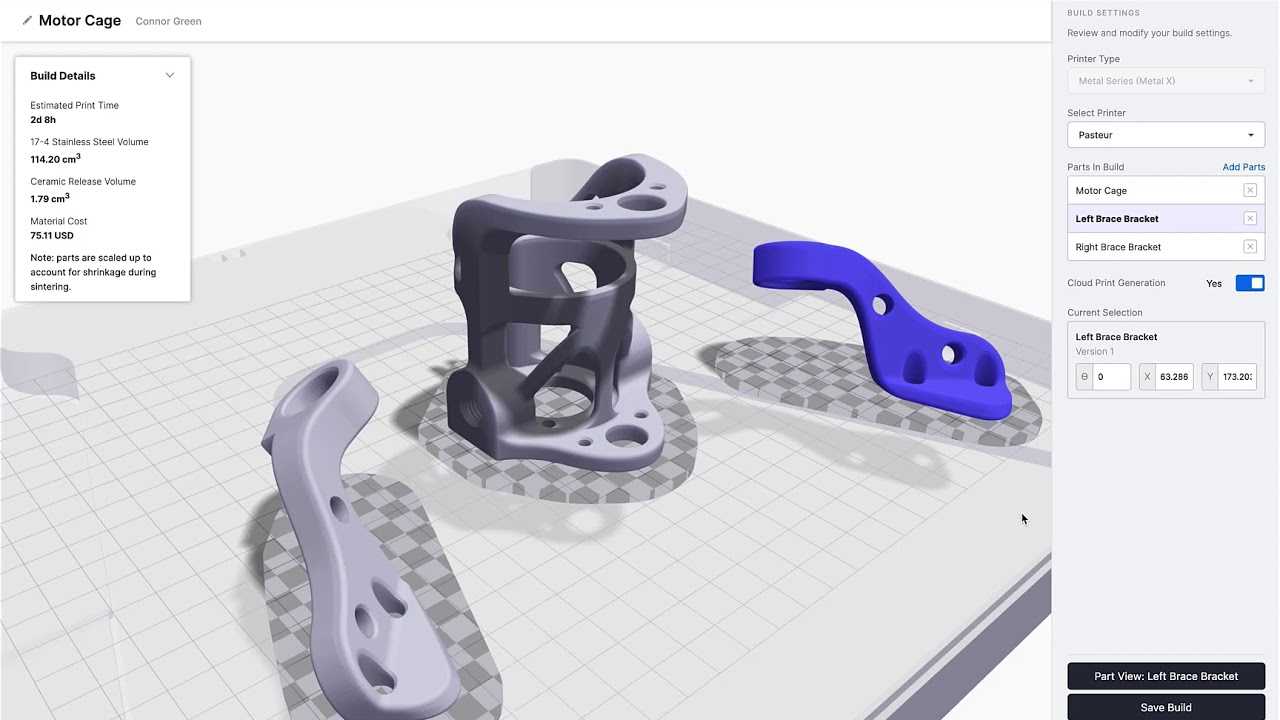 How Markforged gets from hard-to-read to enterprise-level code base
Our Values
Every day we try to surpass the success of yesterday—an endless and relentless effort guided by our core values!
You're not outsourcing, you're extending your team!
Kiril Gantchev
ST6, LTD