I dread being the new kid.
On my first day on a new job, I suddenly become very self-aware of my every quirk, of every out-of-place hair, of every wrinkle on my dorky T-shirt. To quote Eminem: "palms are sweaty, knees weak, arms are heavy". The only thing missing is the remnants of my mom's spaghetti.
I yearn for a magic wand, a voodoo charm, anything that would dispel the curse of the newcomer. Anything that would get me to that point in time where I already belong.
Funny thing. My first day at ST6 - I fit right in.
Even before I started, I knew I belonged
The first part of the recruiting process is a cultural screening. This isn't a place you grow a taste for, your mindset either belongs here or not.
For me, it was an instant click with the people and the vibe. My tribe, my religion - only I didn't know they existed until then. I'd call it "belonging at first sight" but that might be too cheesy.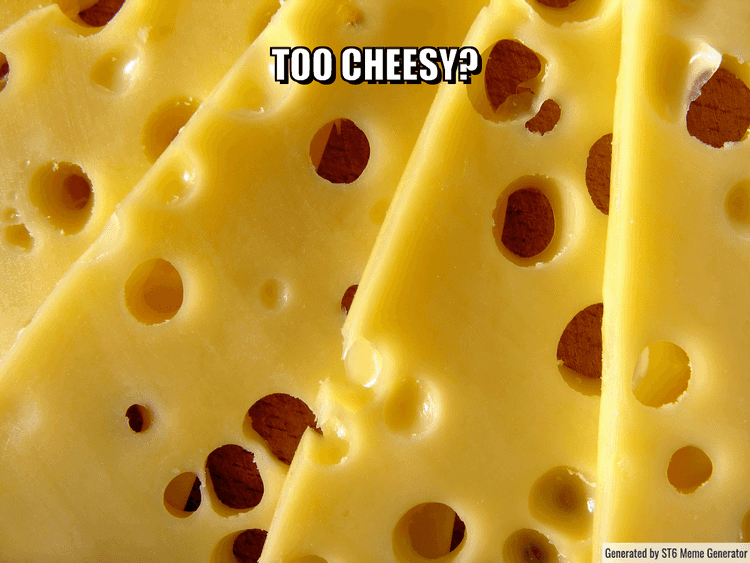 Original image by lipefontes0 from Pixabay. Edited with the ST6 Meme Generator.
A welcome like no other
I've changed a few jobs in my time. I've had first days planned to the minute. I've had people handholding me through the induction. I've been abandoned to my own devices. I've been the exciting new curiosity and I've been the invisible newcomer.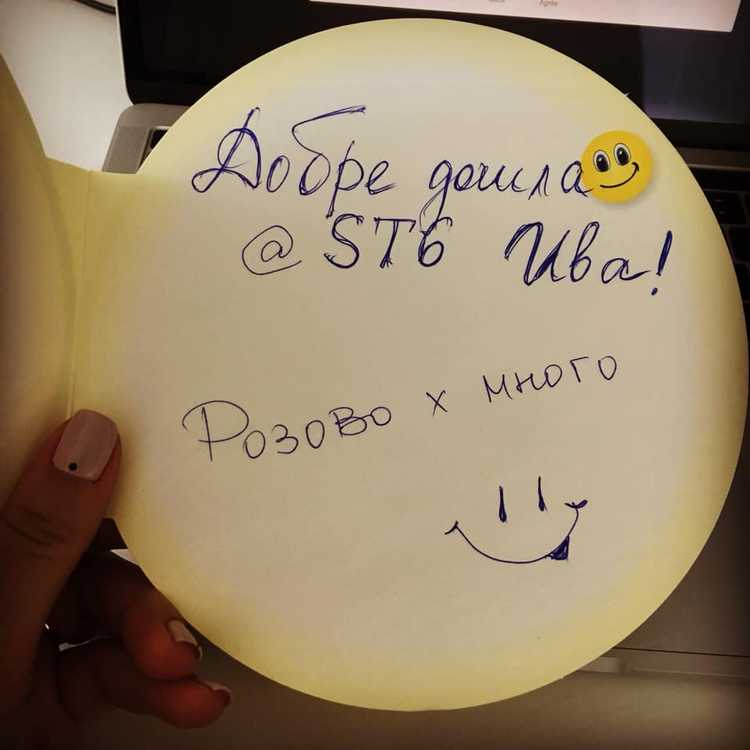 What I haven't had was an ST6-style welcome. Picture a personalized greeting card on my desk. A desk with my preferred setup already in place (13-inch MacBook Pro, dual monitors, ergonomic chair). Some hugs. Gelato from one of the best ice cream spots in town. (No pics, since the gelato disappeared before I could Instagram it.) A team lunch. An invite to the team building that's about three months from now.
My first day at ST6 felt like a celebration. Or like coming home.
Included from the start
You know how your first week, first month, first six months are usually about patiently waiting to get accepted and included in the conversation? You're supposed to listen and observe, rather than express opinions.
I can't hide from the conversation at ST6. Every internal meeting ends with a quick checkout round where even the freshest fish in the pond must provide feedback on the session. Checkouts are an opportunity to learn what went well and what didn't work and improve future sessions based on that.
I am also welcome to join every internal focus group (circle) meeting to listen in, observe, or add an item to the agenda. Furthermore, attending these meetings is encouraged during the first few weeks, so that people can decide which circle to join and contribute to. (Yes, circles are internal focus groups governing certain aspects of the company - office, hires, operations, etc. Decision making is carried out based on consent from the circle or, when needed, from the entire organization.)
As part of the full transparency culture here, there are no hidden conversations going on. Everything is right there on Slack for the whole team to see and provide feedback on. My feedback is important and sought after. It won't always be applied but it will always be considered. And since transparency breeds transparency, I quickly found myself sharing my work as well as providing thoughts and peer reviews on the spot.
Bonding over food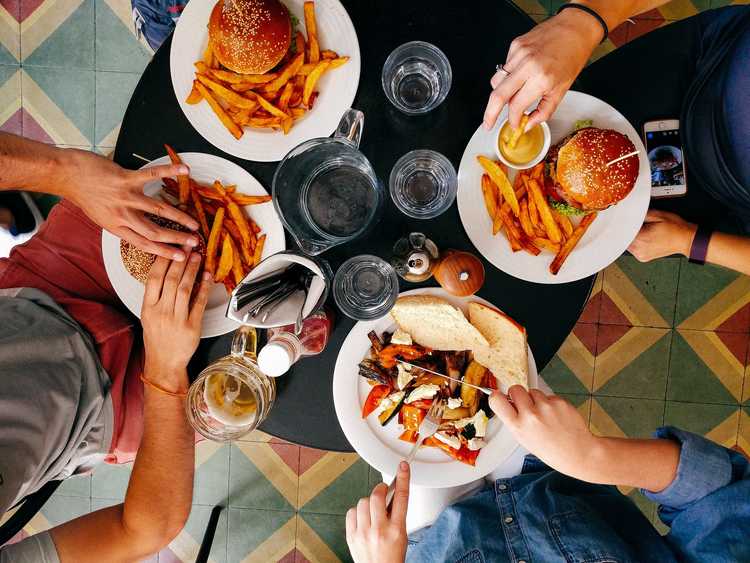 Image by StockSnap from Pixabay.
I am fond of all things food and cooking. I like watching YouTube videos about recipes, I like reading about food, I like staring at food in my Instagram. When I travel, I am more likely to check "places to eat" and "must eat" lists before googling any local sightseeing or looking for an actual hotel. I also love baking and bringing baked goods to people. I sincerely believe that food is one of the ultimate bonding devices that society has invented! (And the University of Oxford obviously thinks so too.)
And, oh, boy, is social eating a part of the culture at ST6. Going out for lunch at 12 PM sharp is the law. On Fridays, the team goes out for a more lavish lunch experience and the company picks up the bill. Every early afternoon is "Mezze-O-Clock" - a magical sliver of time when people bond over a selection of cheeses and charcuterie, handpicked by our office fairy godmother Lidia (can we get some porchetta, btw?). It's a surprisingly efficient (and savory) way to blow off some steam and socialize.
The verdict, three weeks in...
A picture is worth a thousand words. Just check out yours truly immortalized in an ST6 meme.